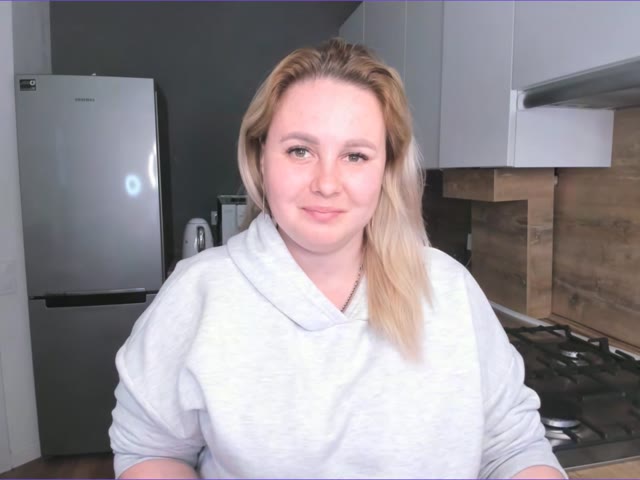 TanderRose
21 years old

I speak English, French, Italian, Dutch
Hi, you who have looked into my world of entertainment! I am your dose of positivity, laughter and sincere conversations. I'm 21 and I'm like a star in the night sky - full of light and ready to add bright colors to your day! I just love to please myself and those around me! My smile is the key to fun adventures and my excitement will give you unforgettable moments. I know exactly what I want out of life and I'm ready to share that energy with you. Communication is my middle name! I am skillful in dialog on any topic, from philosophical musings to innocent jokes. There is no such thing as boredom with me! I am easy to find in the thick of conversation, where I can make even the most serious topics light and interesting.
Online: Night
I love: I strive to communicate with interesting people. Happiness for me is funny moments and sincere laughter. I like to discover new people in my life. Good conversation is my sources of inspiration. I give positivity and joy to everyone around me!
I don't love: I prefer to stay away from negativity and drama. I don't like monotony; routine spoils my mood. I also prefer to avoid hasty decisions - I believe in thoughtful choices. Let's focus on positive emotions and meaningful communication!
TanderRose's pictures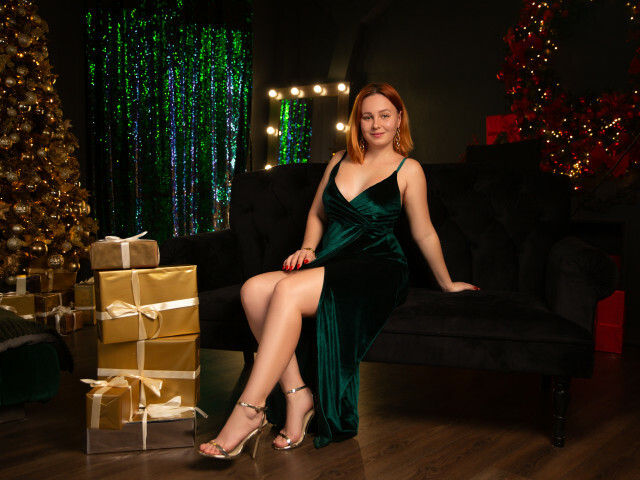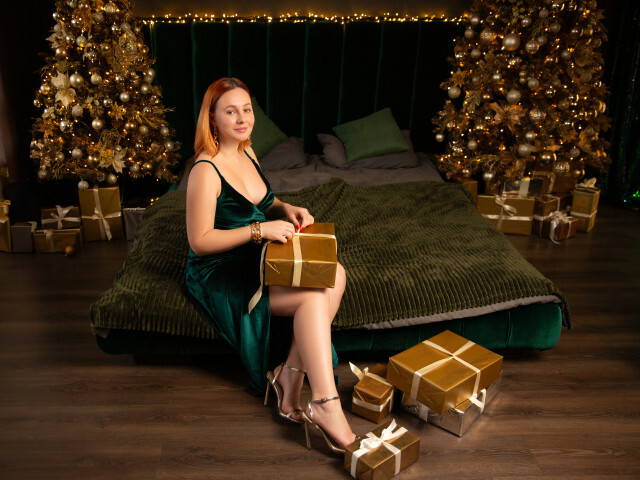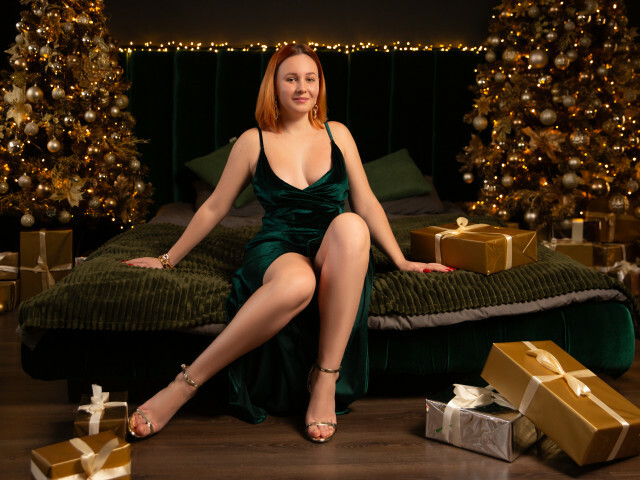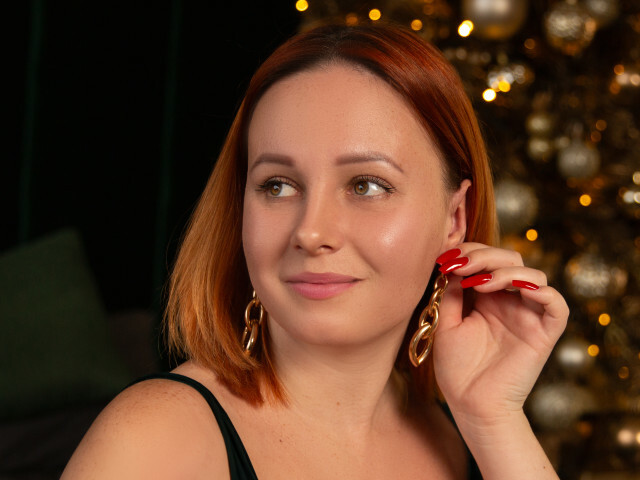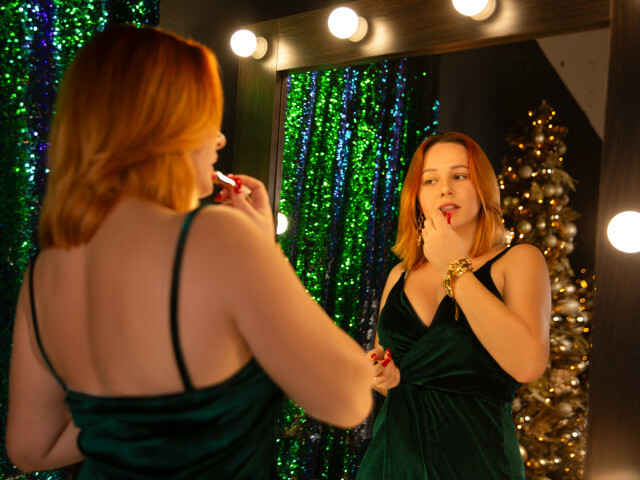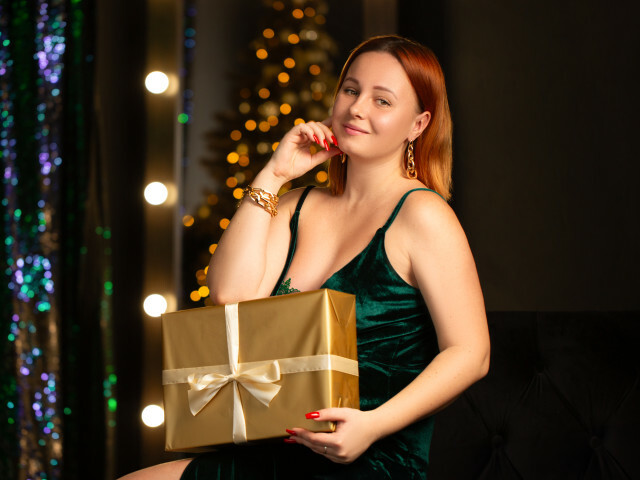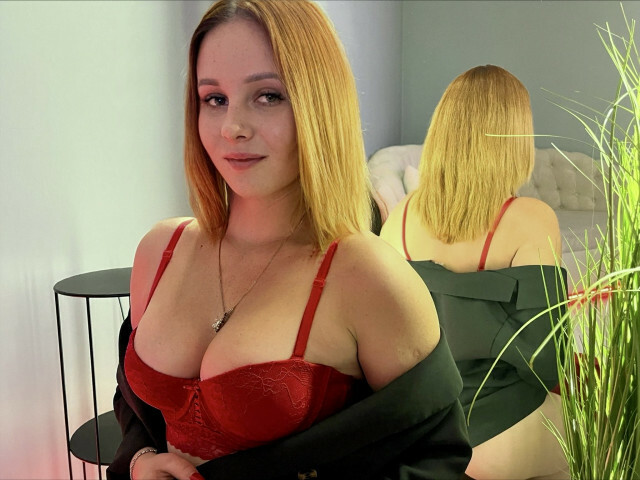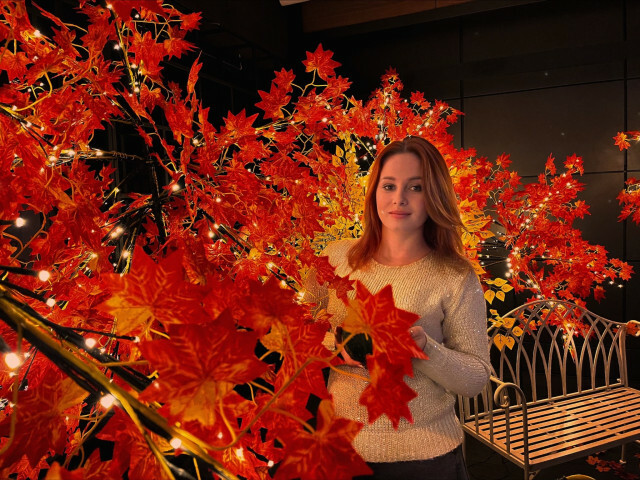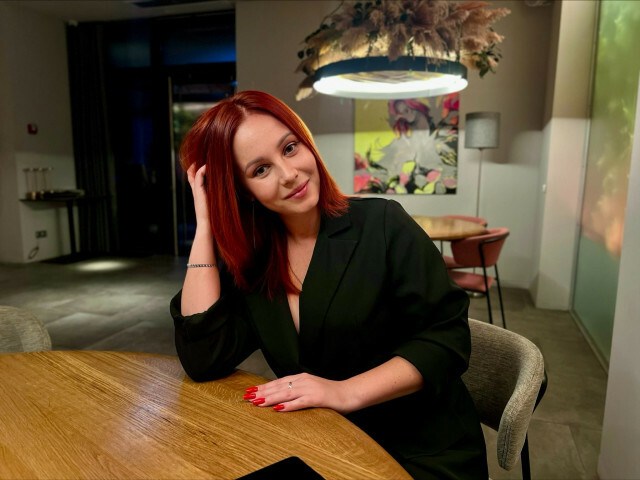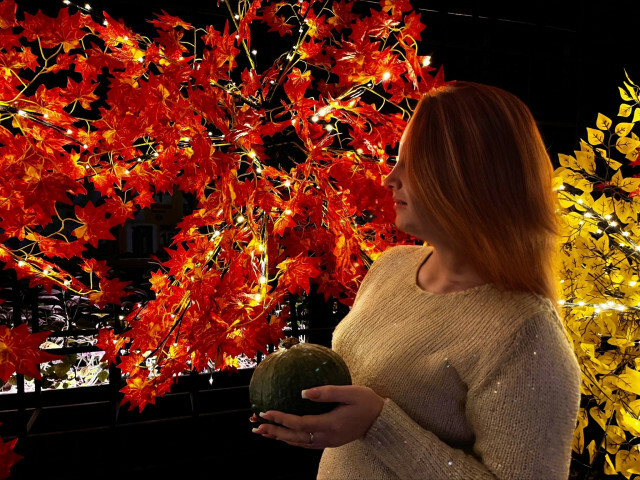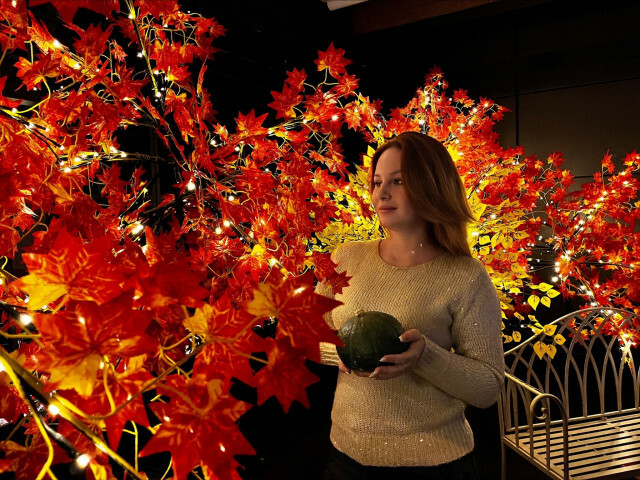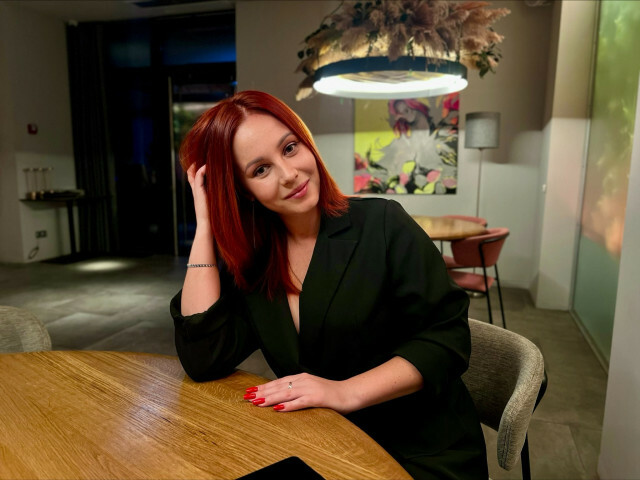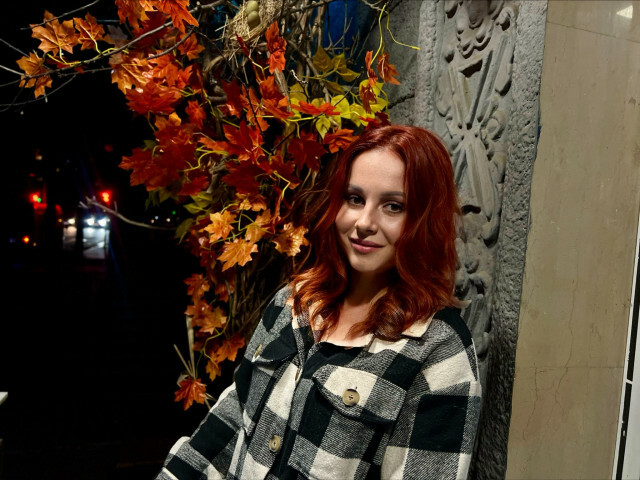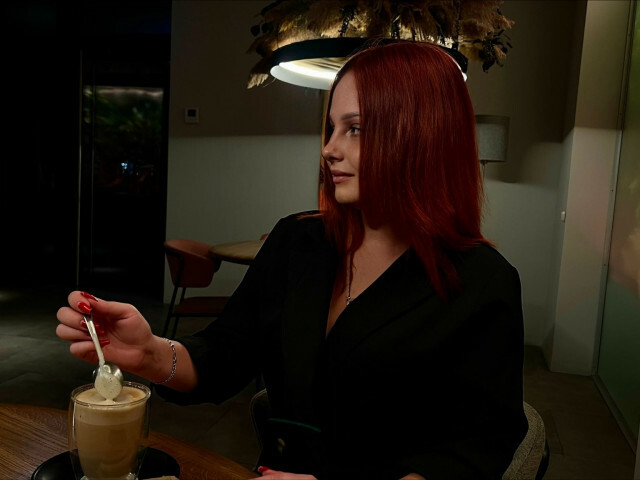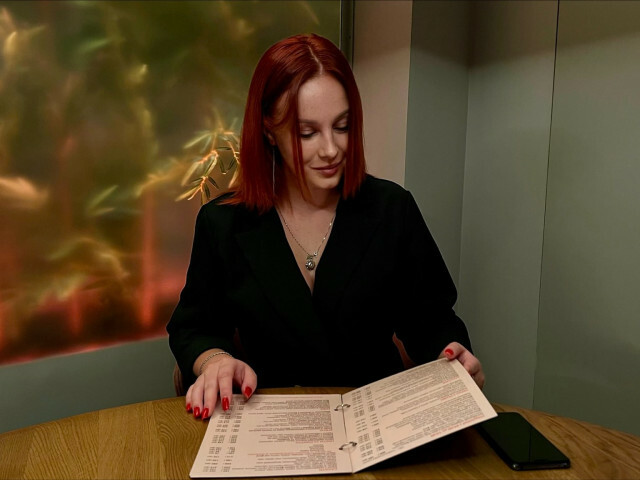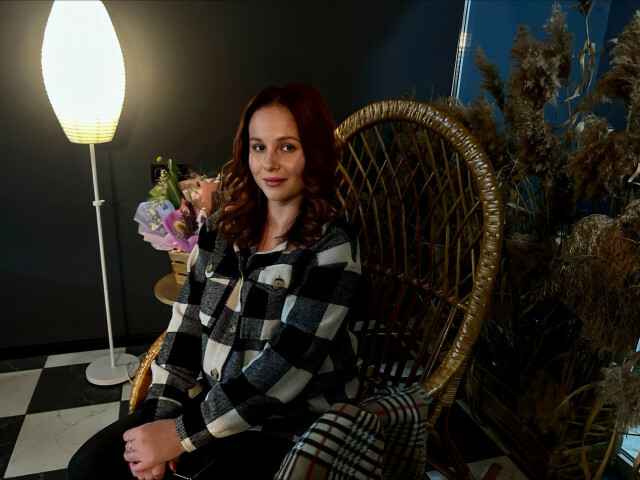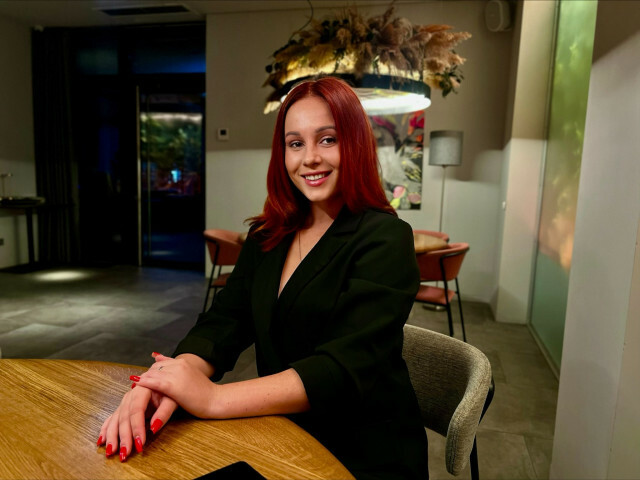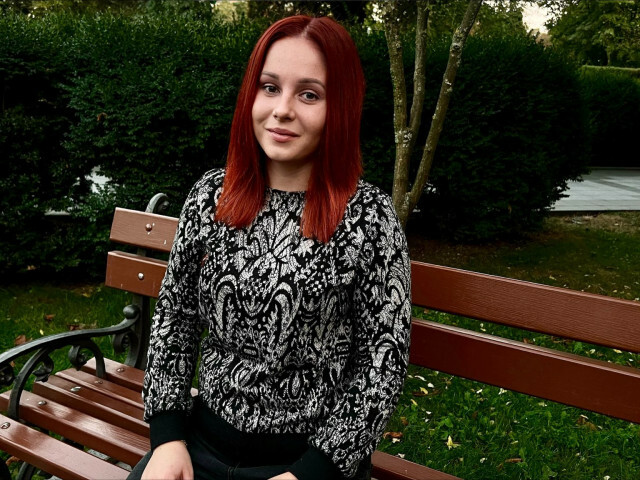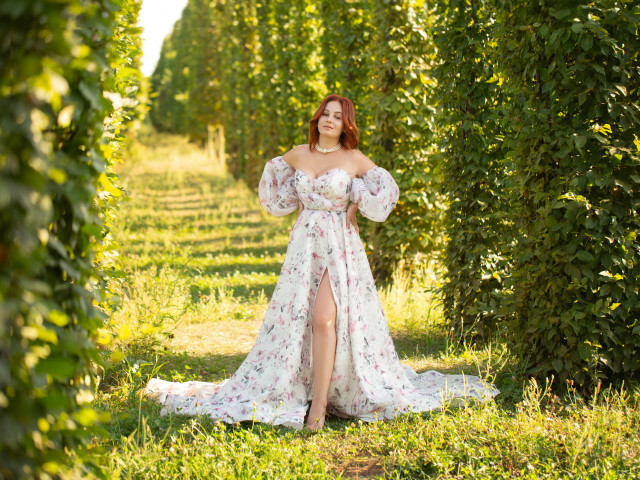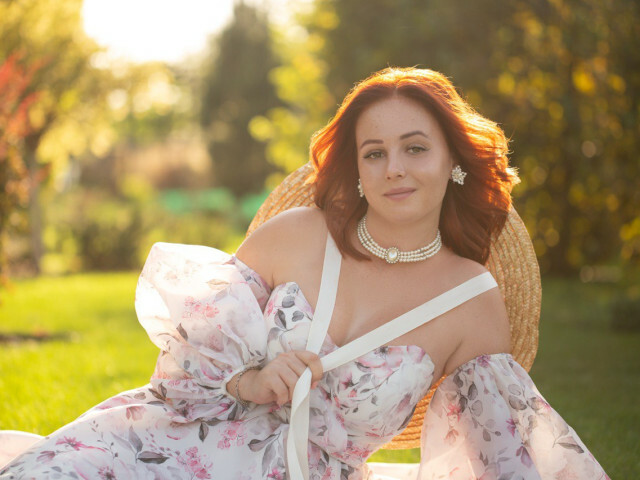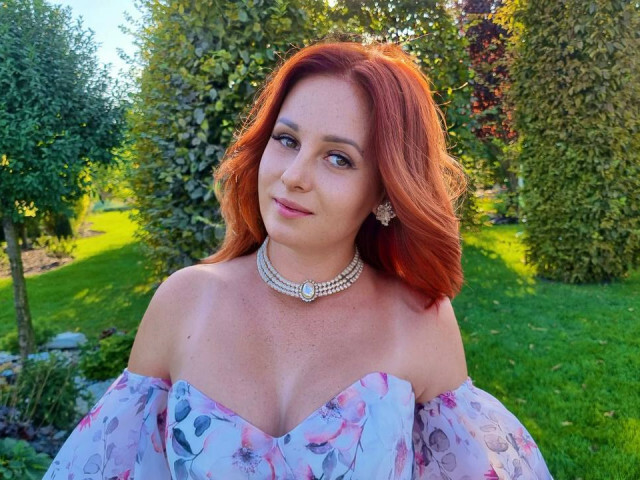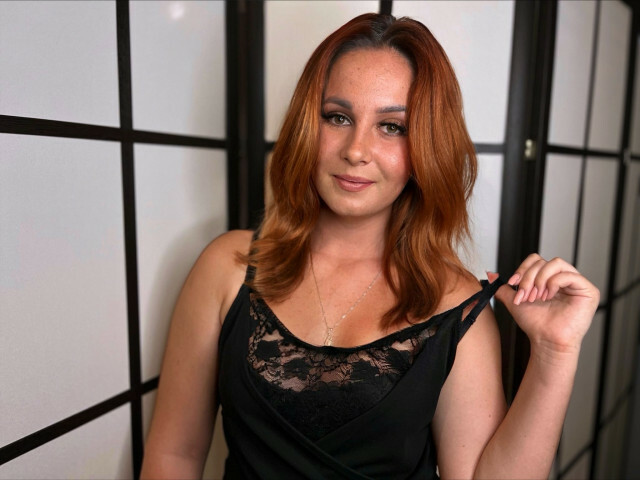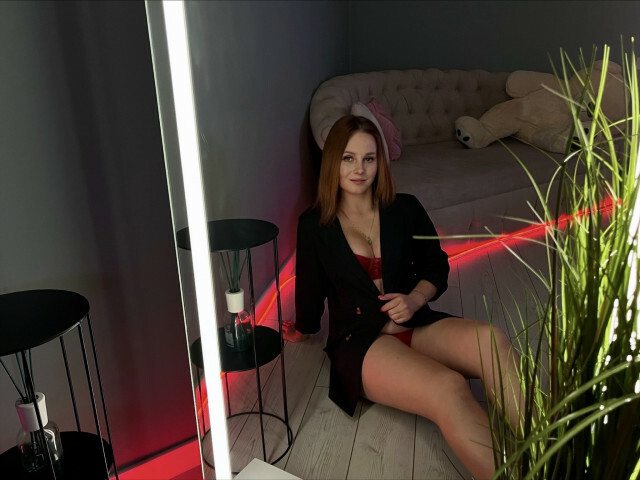 TanderRose's videos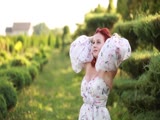 00:22
If you like TanderRose, you may also like these live cam girls
Pick a gift for TanderRose