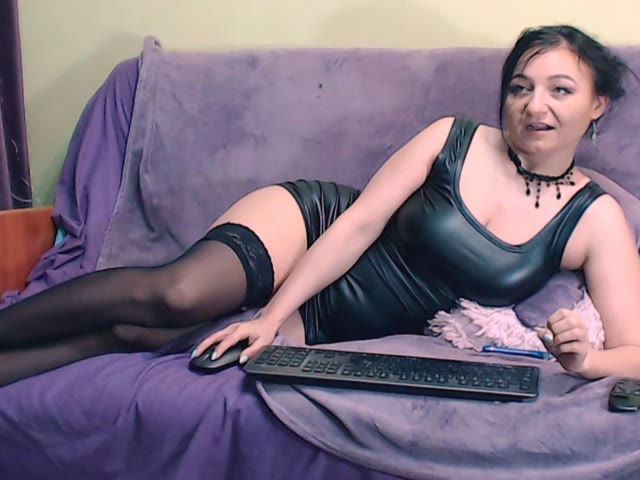 Keerra
30 years old

I speak English, French, Italian
I consider myself flexible in mind , thoughts and body. I am pretty spontaneous and contradictory so in case you see me nice and sweet dont be surprised if next minute I become wild and naughty. Behind my bubbly personality, my mile, my silly words , you can also find a mature girl who can listen and understand you if you need too.
Online: I am usually online in the evening , Europe time .
I love: I think foreplay its the most exciting part in sex, so having fun , playing with words and gestures, tension its a big turn on.
I don't love: I dont realy like to be rushed or under pressure .
Keerra's pictures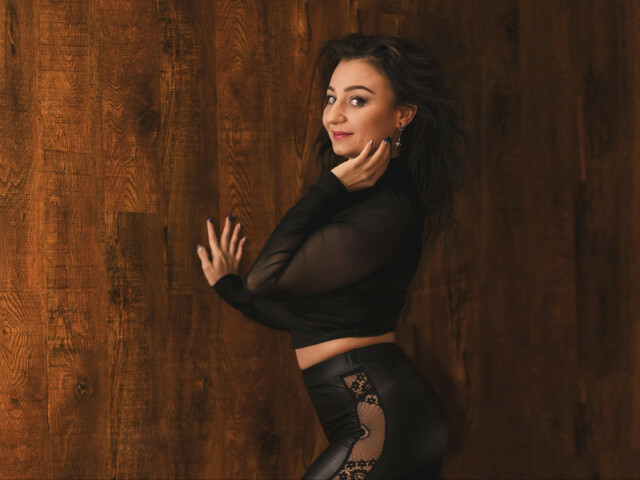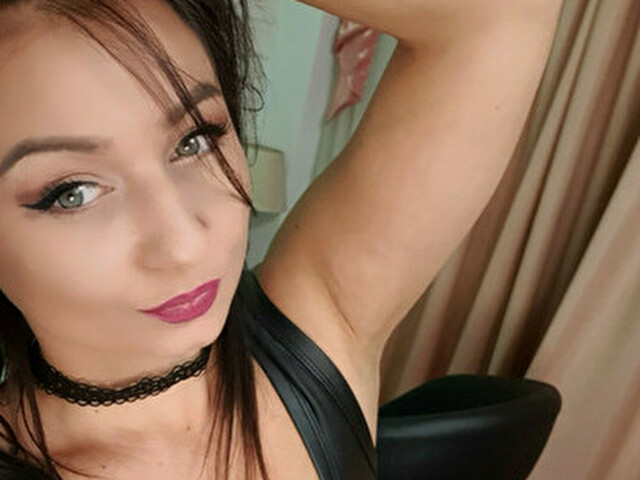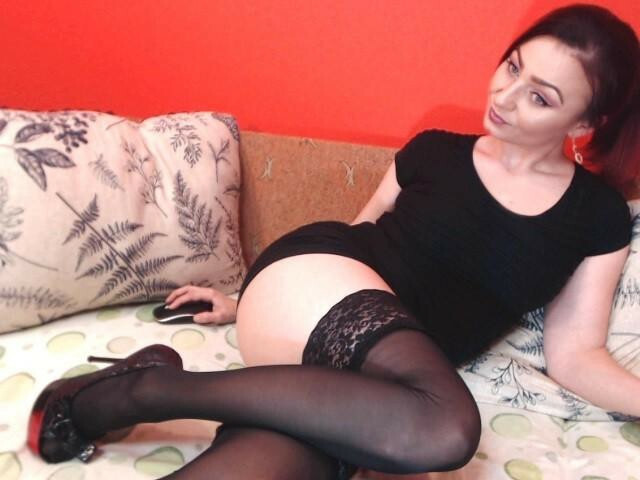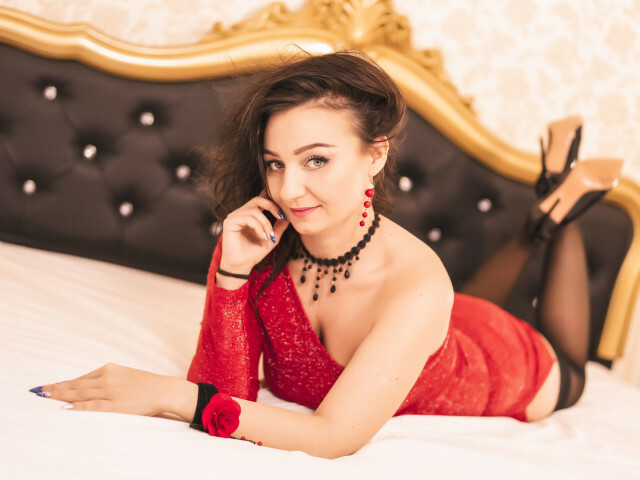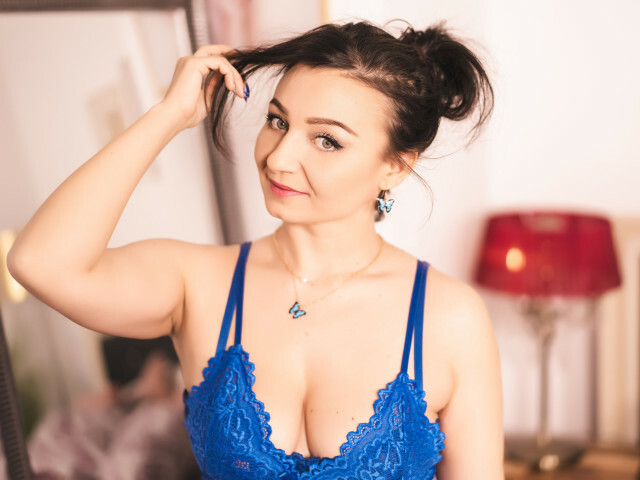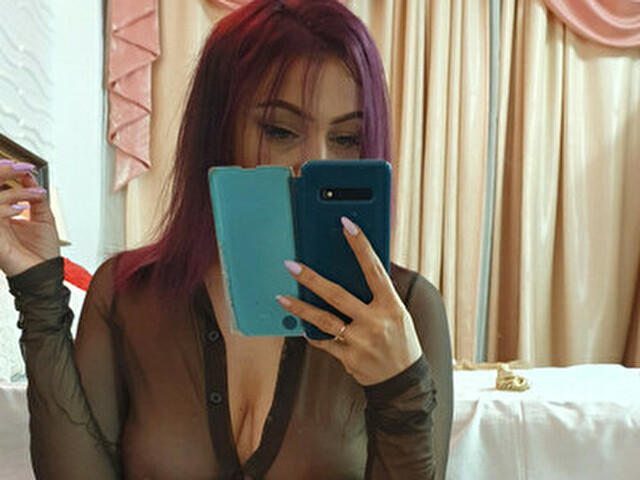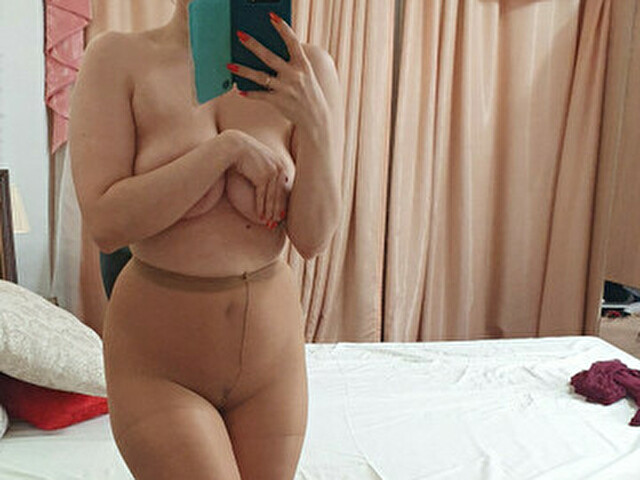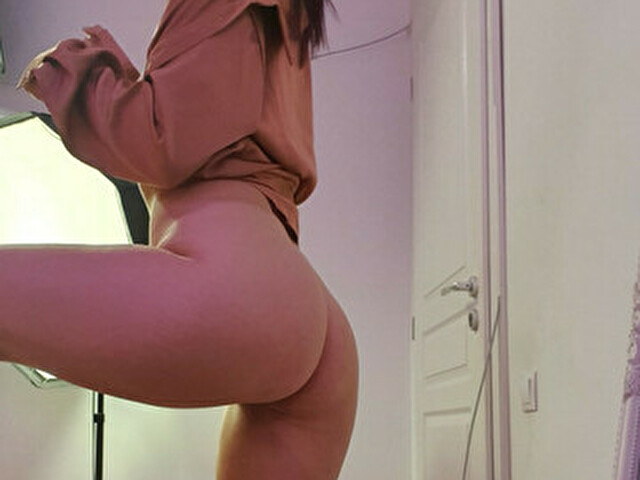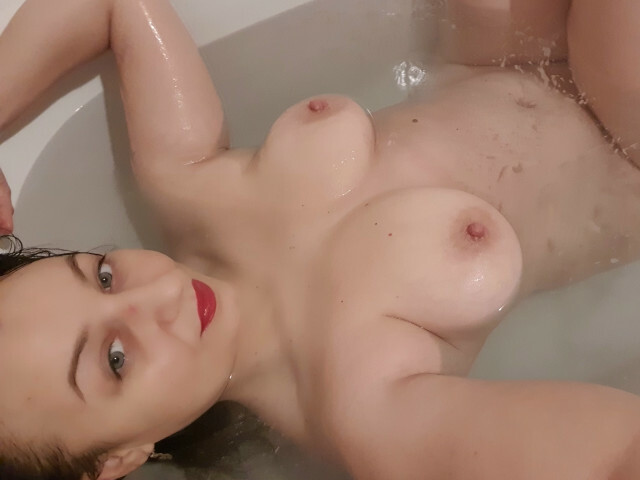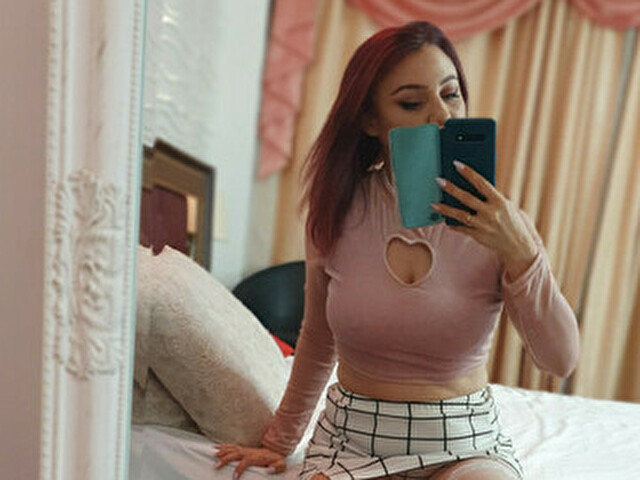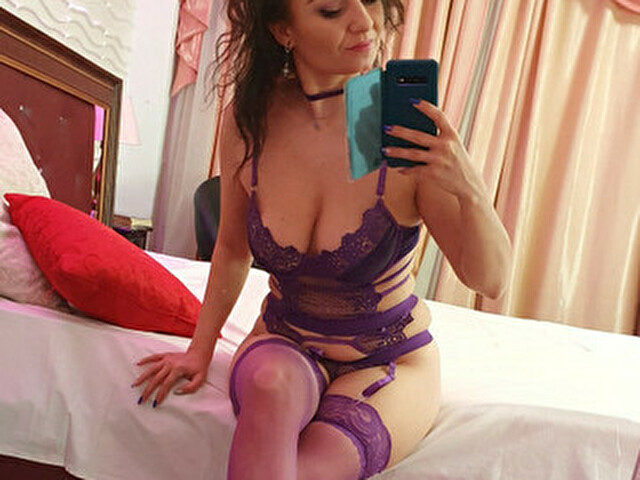 If you like Keerra, you may also like these live cam girls